Single Phase to Three Phase Variable Frequency Drive
In areas where three phase power is unusable or too costly to introduce from the power line, how to convert the voltage from single phase to three phase is a common problem. 1 phase to 3 phase variable frequency drives from ATO are an economical solution. You can use VFD as a phase converter to convert a single phase AC power supply (1 ph 110v, 220v, 230v, 240v etc.) into a three phase power supply to control three phase AC motor.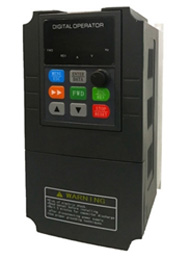 7.5 hp single phase to three phase VFD parameters
Capacity: 7.5 hp (5.5 kW)
Rated current: 24 amps
Input voltage: 1 phase 220~240V AC ±15%
Output voltage: 3 phase AC 0~input voltage
Input frequency: 50/60 Hz
Output frequency: 0 to 400 Hz
Dimension: 339*231*234 mm
Weight: 11 kg
When the power grid is single phase 220v/230v/240v, VFD converts it into a DC voltage through a single phase rectifier circuit, and then inverts the DC voltage into 3-phase AC supply through a three phase inverter bridge. The variable frequency drive itself cannot raise the voltage. It only changes the frequency of motor to change the speed of motor, provides protection during the operation of the motor, and monitors the operating parameters in real time to change the running speed of the motor and improve motor shutdown process, etc.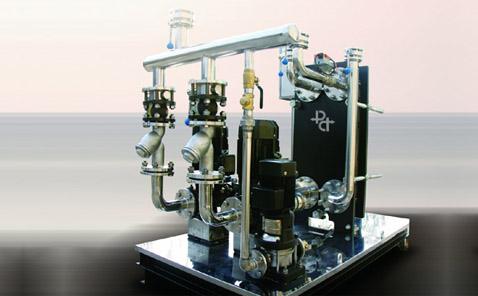 Single phase input to three phase output VFDs are specially designed for applications that unable provide three phase power and require VFDs. In addition to being applied to three phase AC motors, also widely used in household constant pressure water supply. It is only necessary to modify the ordinary three-phase water pump into an angular connection method, which is convenient and practical.
ATO will show you how to set up and run the motor on single-phase 220v power supply with VFD.

Variable Frequency Drives

info@variablefrequencydrive.net