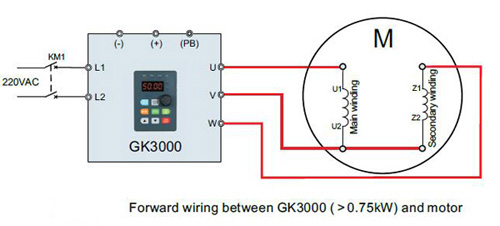 7.5 hp single phase to three phase VFD parameters
Capacity: 7.5 hp (5.5 kW)
Rated current: 24 amps
Input voltage: 1 phase 220~240V AC ±15%
Output voltage: 3 phase AC 0~input voltage
Input frequency: 50/60 Hz
Output frequency: 0 to 400 Hz
Dimension: 339*231*234 mm
Weight: 11 kg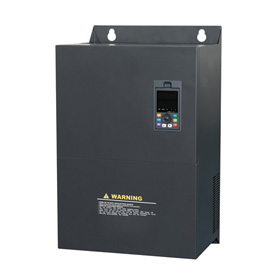 Three Phase VFD Capacity: 1 hp - 500 hp, three phase 50/60Hz 208V, 220V, 240V, 380V, 400V, 415V, 440V, 460V, 480V.
Contact us now to purchase high reliability and low cost ATO Variable Frequency Drive.

At many sites, people often encounter problems that cannot use three phase power supply, but only single phase 110v/120v or 220v/230v supply, such as farms, homes, and stores. For three phase motor, using a single phase to three phase VFD as a phase converter to drive the motor is a good solution. Similarly, single phase motors and split phase motors can also be powered and speed controlled by variable frequency drives. Single Phase 110v/120v input, 1-phase / 3-phase 220v-240v output VFD from ATO can be your choice.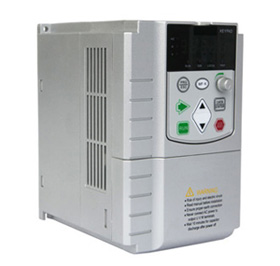 2hp single phase 110v/120v VFD parameters
Capacity: 2hp (1.5 kW)
Rated current: 7 amps
Input voltage: 1 phase 120V AC ±15%
Output voltage: 1 phase / 3 phase, 0 to 220V AC ±15%
Input frequency: 50/60 Hz
Output frequency: 0 to 400 Hz
Dimension: 118*185*157 mm
Weight: 3 kg

Variable Frequency Drives

info@variablefrequencydrive.net